Driver Position Available
GET A QUOTE IN JUST A FEW STEPS
Evaluation
We do inspection and diagnostics into the problem.
Quote
We phone or mail you with a quotation on the repair costs.
- MODERN TOOLS & TECHNOLOGY
We use modern and quality tools and technology in car maintenance & auto repair to be able to get the best result.
Several qualified and skilled car mechanics to service your vehicle & profile the finest automotive repair efficiently and professionally.
Providing you with the best automotive repair & car maintenance service at affordable prices.
Vehicle Service
Minor to major services we have you covered. We only use parts & oils that that are locally sourced, ensuring we have a faster turn around time on jobs. We stamp your servicing record book. Service lights are reset with latest diagnostic equipment.
Suspension
When your vehicle does not steer correctly, it can make driving more difficult & it can negatively affect other components of your vehicle, such as the tires & the axle costing you more in the long run.
Diagnostic
At Vaaltyn's Mechanical Workshop we run the latest diagnostic equipment on your car, to ensure the diagnosis is correct first time round. Arrange an appointment for our technician to plug in our diagnostic equipment to see what the issue is – it's as easy as that!
Brakes
To be absolutely safe, make sure that your brakes are checked every 6 months or before taking a long trip - it won't hurt, and you can trust Vaaltyn's workshop to give you the right advice the first time around.
Engine Overhaul
Any sign of wear to the engine bearings, your vehicle may need an engine overhaul. We offer complete rebuild of engines at affordable prices. Parts we use are locally sourced ensuring a faster turn around time on jobs and parts carry the manufacturers guarantee.
Clutch
We offer efficient clutch repair & maintenance for light & heavy duty vehicles. Your clutch is one of the most vital and frequently used components of your car so keeping it in optimal condition is important.
We work on all makes and models!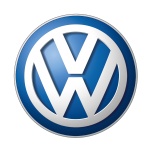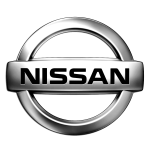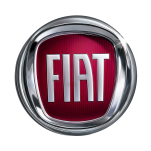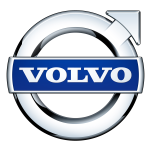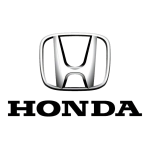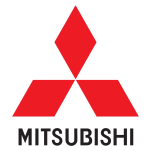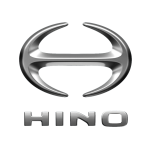 20 Mill St | Hamilton | Bloemfontein | 9300